24. September 2019
Fire safety training for fire safety assistants
Everyone has heard how dangerous fire can be and how quickly a fire can start – even in a hotel. In order to be as well prepared as possible in the event of an emergency, our employees underwent fire protection training for fire protection assistants. This was carried out by Brandschutz Häckert. After a theoretical part, which dealt with preventive and defensive fire protection, the practical part included a demonstration of a fat explosion and instruction in the use of various fire extinguishers.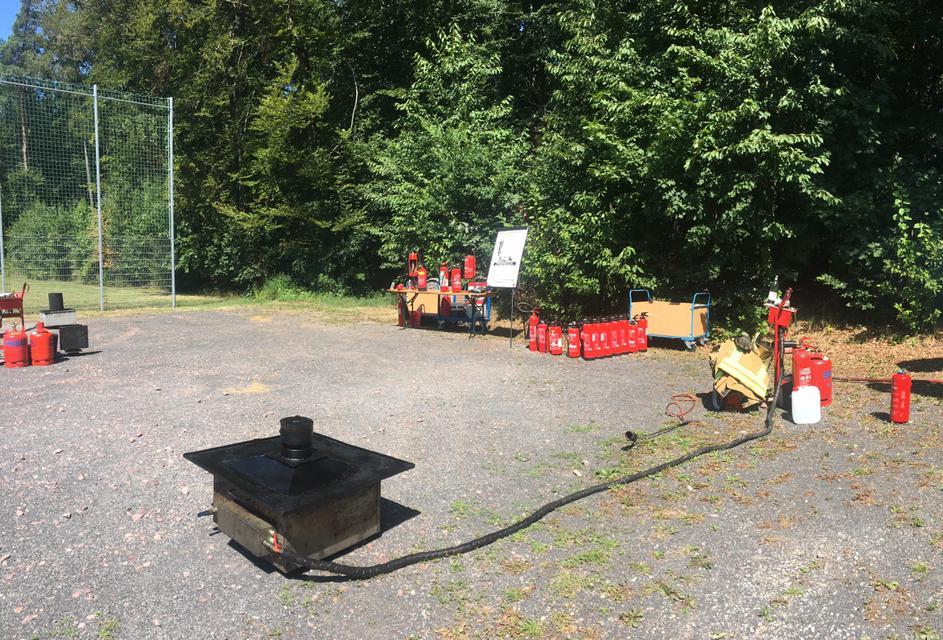 Please submit your individual request here.
We look forward to welcome you!
Request now