19. December 2019
Christmas 2019
WThis year, we decided to skip personal Christmas mail and instead donate some joy.
Our donation went to the local association "Lebens(t)räume e.V. Johannesberg". This association runs the multi-generation house in Johannesberg, a meeting place for people of all ages and different cultures. The donation was handed over by the team of the SeminarZentrum Rückersbach to the chairman of the association, Mr. Alexander Fuchs.
We wish all our guests, partners, employees and suppliers a Merry Christmas, peaceful holidays and a good start into a happy and successful year 2020!
We look forward to being your host and working with you again next year!
The SeminarZentrum Rückersbach is closed until and including January 06, 2020, from
07. January 2020 we will be there for you again in the usual way!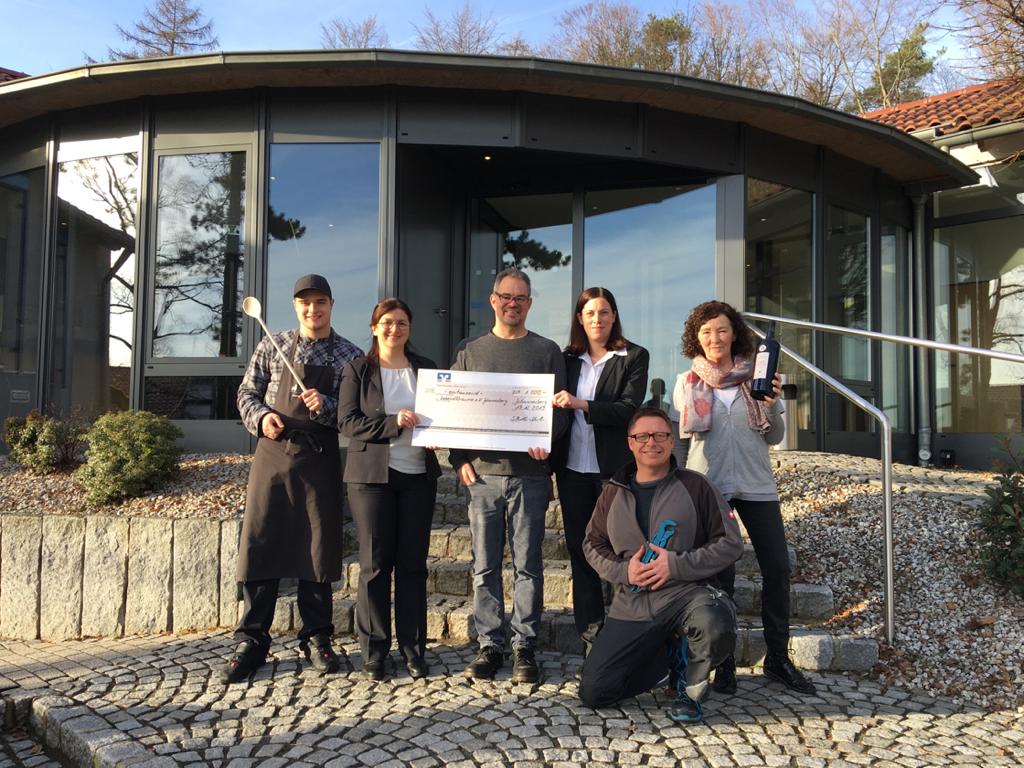 Please submit your individual request here.
We look forward to welcome you!
Request now