The very best choice –
the SeminarZentrum Rückersbach.
One thing you can count on: that you can rely on us. Our awards and certificates, which we have received over the years – and continue to refresh – stand for this.
Booking.com - Traveller Review Awards 2022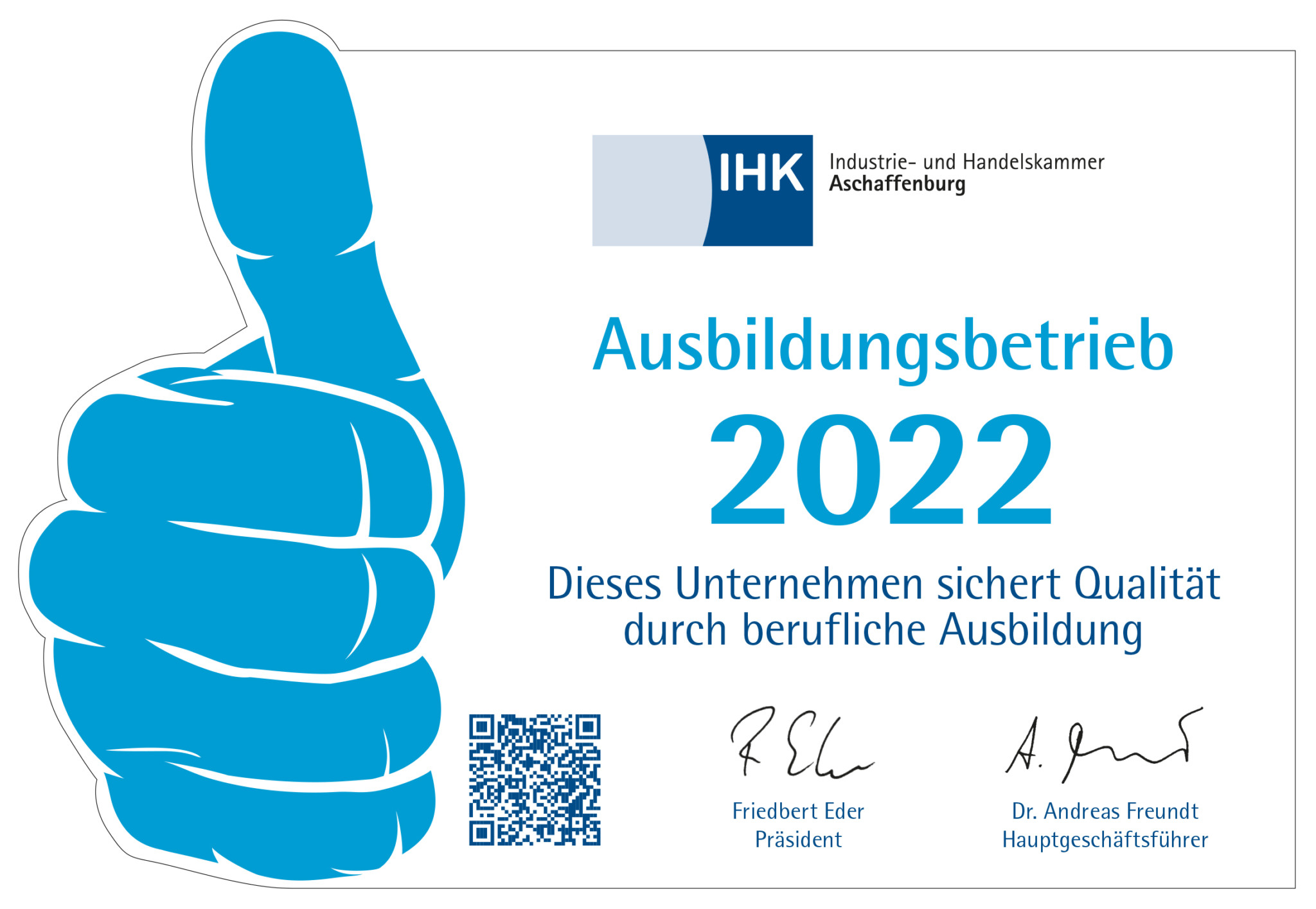 Ausbildungsbetrieb 2022
Wohlfühl-Siegel DEHOGA Bayern e.V.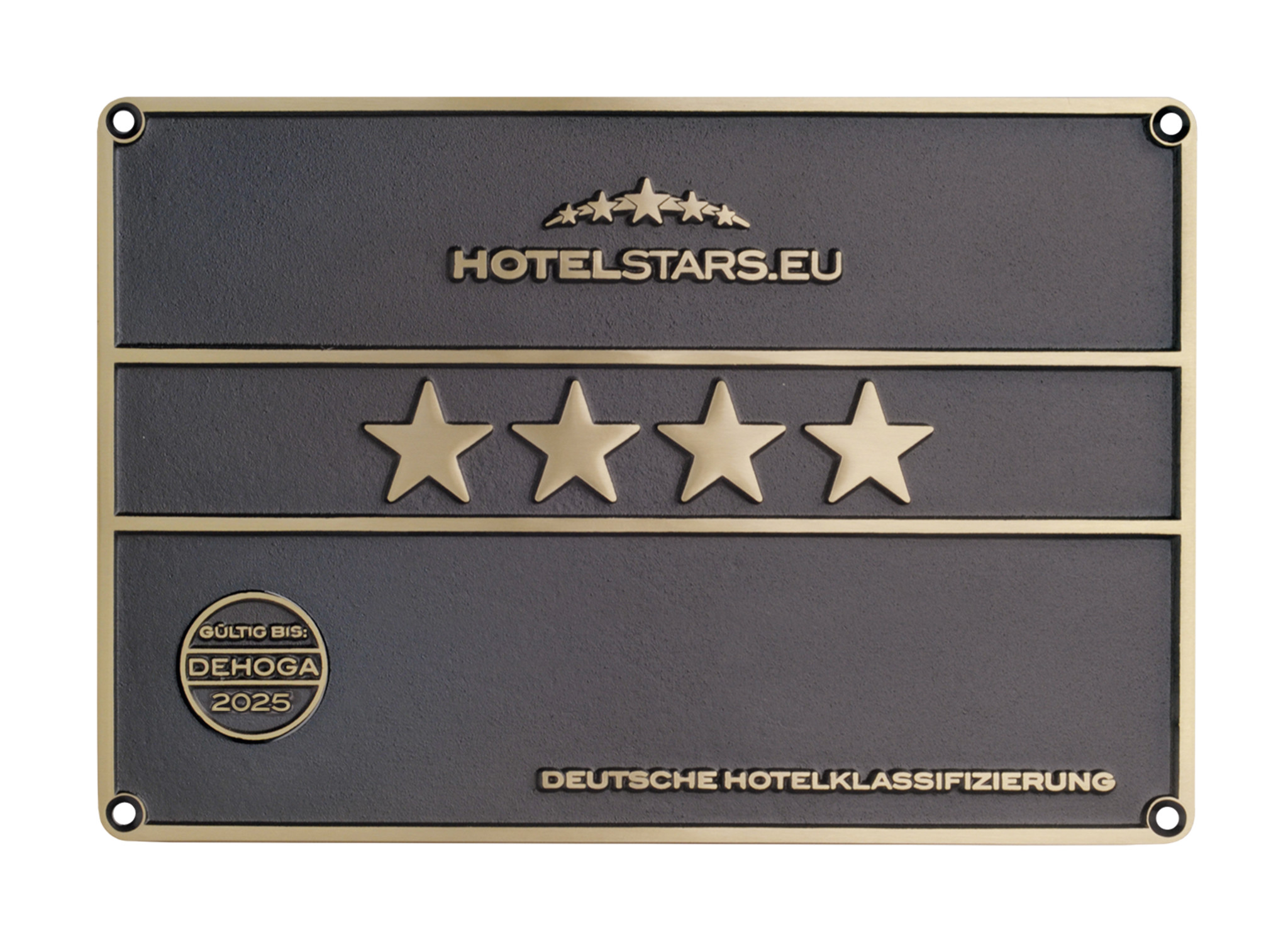 Deutsche Hotelklassifizierung
4****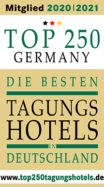 Top 250 Tagungshotel 2020 / 2021
Please submit your individual request here.
We look forward to welcome you!
Request now