11. January 2019
Booking Guest Review Award
Once again this year we are pleased to receive the Guest Review Award 2018 from Booking..
Every year accommodations are awarded, which have consistently high rating results in the last 24 months.
We are proud and thank our guests for this great result!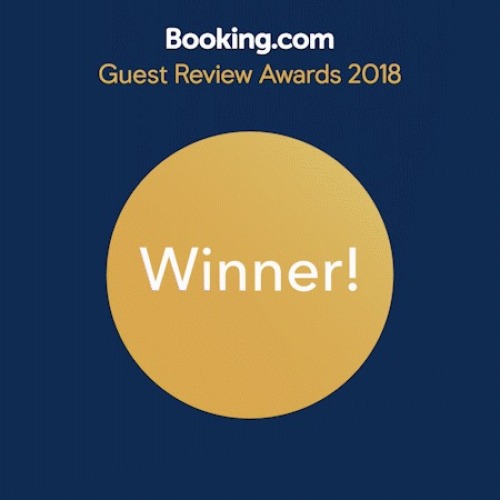 Please submit your individual request here.
We look forward to welcome you!
Request now